<![if !vml]>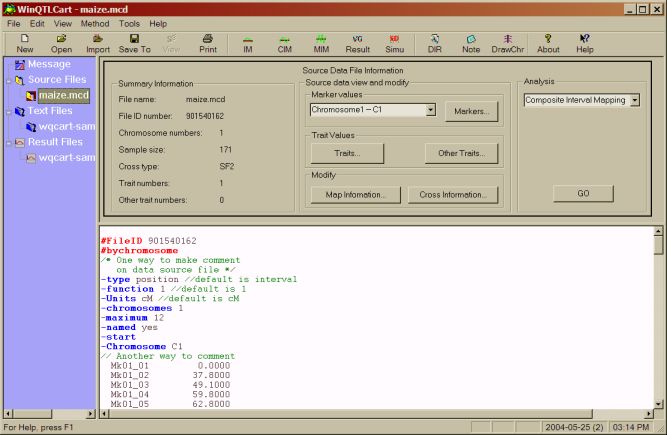 <![endif]>WinQTLCart's Main window allows you to move between open files, control analysis parameters, and display chromosome graphics.
<![if !vml]>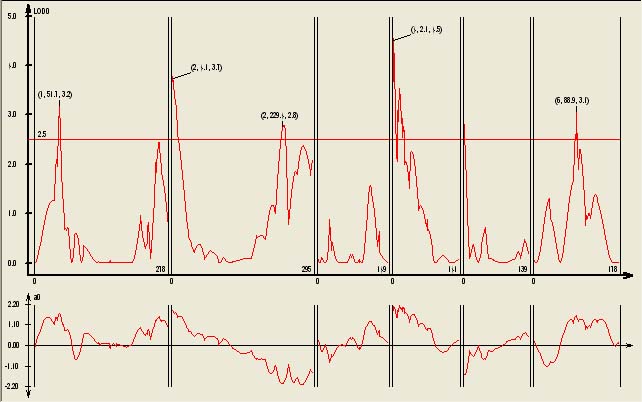 <![endif]>After analyzing the data, WinQTLCart displays the data as a graph. From here, you can alter the graph display in several ways, such as adding legends and grid lines.
<![if !vml]>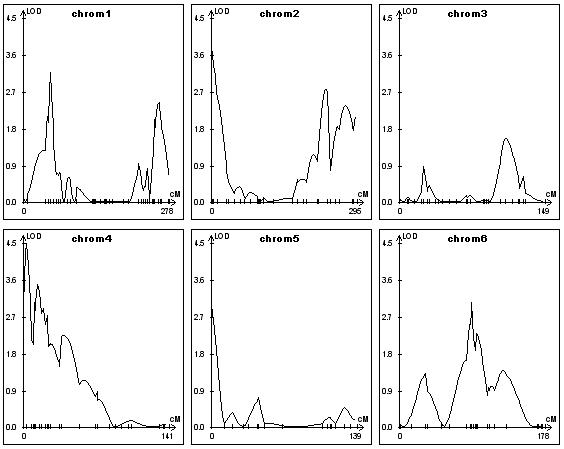 <![endif]>From the graph display, select Tools > Display One Page Format to display LOD profiles chromosome by chromosome for publication purposes.
<![if !vml]>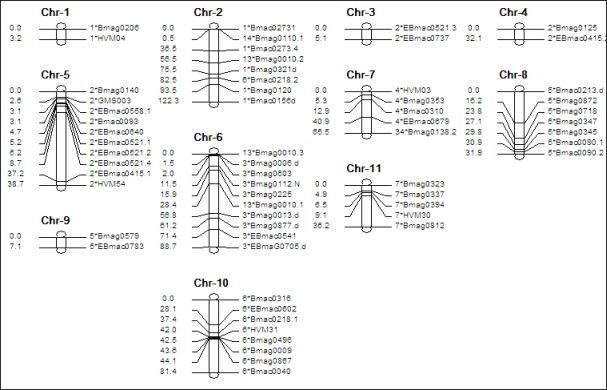 <![endif]>From the Main window, select Draw Chromosomes to display each chromosome, including its marker labels and intervals.
<![if !vml]>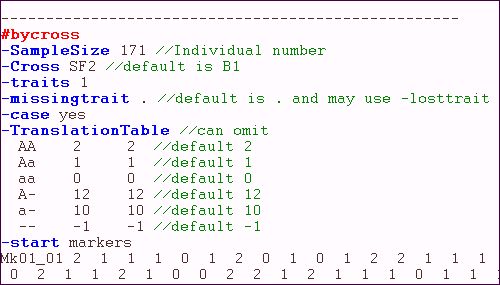 <![endif]>In the Main window, WinQTLCart colorcodes sections of the source data file. Blue for tokens, green for comments, and so on.